Family Visas
Australia's family migration scheme allows Australian residents, Australian permanent residents and NZ residents to sponsor family members to apply for a family visa to migrate to Australia.
There are a number of family visas for Australia which include:
Each visa subclass has different conditions and applicants must meet the criteria for emigrating to Australia set out by the Australian Department of Immigration.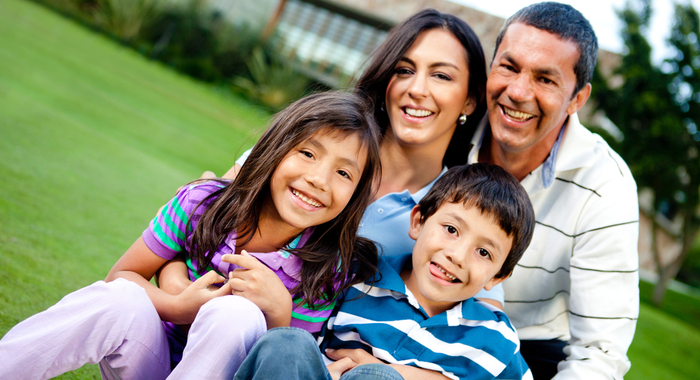 With over 20 years experience helping people move to Australia, we give you the comfort to know that you are being looked after.