Perdaman Global Services operates a skills testing and training centre in Manila, Philippines and assists international businesses to recruit skilled labour
Perdaman Global Services recognises the crucial need for a single centralised venue to accommodate all aspects of a recruitment campaign to ensure the skills matches the candidate's claims and conduct English language proficiency tests.
Our centre in Manila has various-sized rooms totalling 440 sqm with external areas and workshops to skills test candidates in heavy and light engineering trades such as, scaffolding, formwork carpentry and mechanical fitting. A commercial kitchen is also available to test and train applicants for jobs in the hospitality industry. Facilities to conduct safety inductions are also carried out to ensure applicants are 'work ready' on arrival at any Australian work site.
Onsite accommodation and catering services are available for use by local applicants (if required), during the selection process.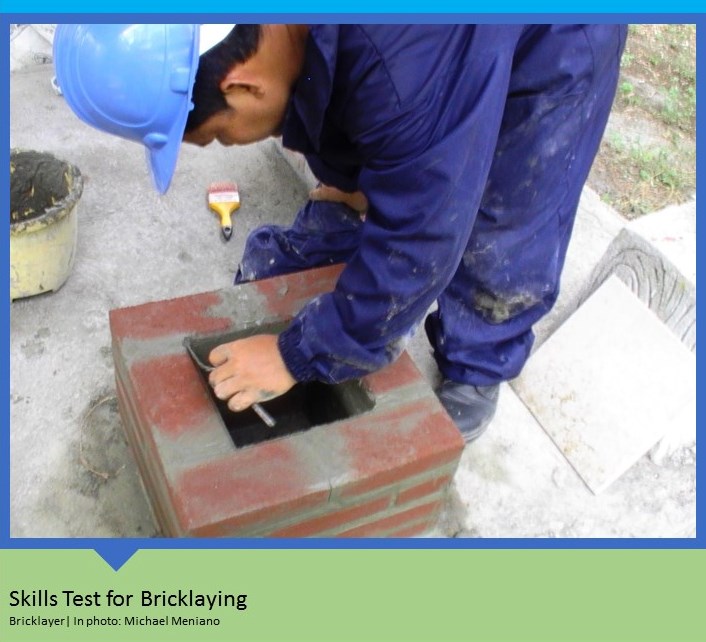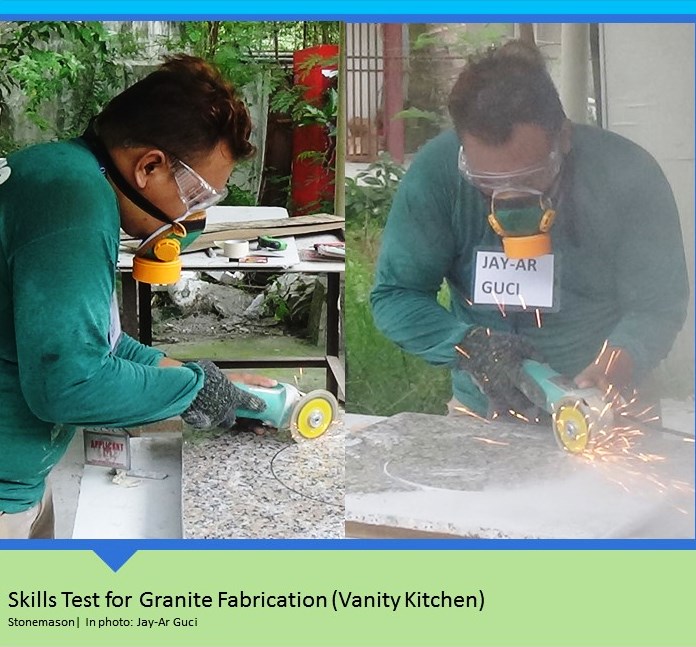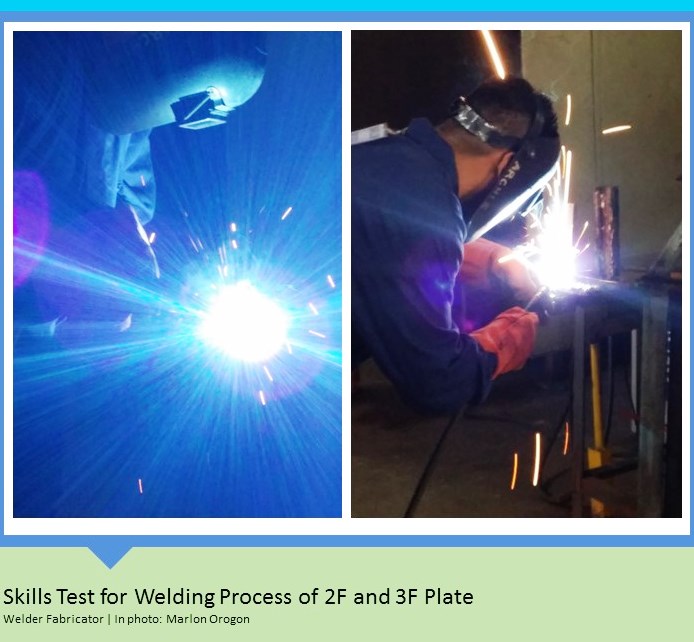 For more information, please email to recruitment@perdaman-gs.com.au or call 08 9346 8888 to speak to us.