Perdaman Global Services is a leading recruitment and migration agency offering a diverse range of workforce solutions that specifically fit the needs of each individual client
With a range of global offices and alliances with recruitment partners both locally and around the world, Perdaman Global Services can offer local sourcing onshore as an added service to ensure you are recruiting the right person for the job, whether they are local or overseas. We look after the end to end process with highly skilled recruiters and migration agents.
Our Manilla facility provides modern, spacious, and well equipped training facilities which allows both Perdaman Global Services and clients to meet, asses, and upskills candidate for a variety of technical skill short positions. Testing our candidates to Australian standards we can ensure we are sourcing the right candidate to fulfil all your requirements.
Positions We Recruit For
HD Fitters
Plasterers
Auto Electricians
Boilermakers
Tilers
Carpenters
Brick Layers
Stonemasons
Chefs
Restaurant Managers
Glaziers
Gardeners
Painters
Blasters
Welders
Belt Slicers
Electrical Engineers
Offshore Services
Interviews conducted in person with a Perdaman Representative
Skill testing of candidates to Australian Standards
Safety and Cultural awareness training
English testing in line with government requirements
Provide video of the candidates interviews and skills tests for you to review
Arrange all candidate documentation to apply for their visa
Arrange all client visa documentation to ensure a smooth process
Arrange TFN, Bank Accounts, Mobile contract
Onshore Services
Offer Permanent Recruitment Nationally
Executive searching partnering with local recruitment specialists and Seek
Flexible solutions and recruitment packages to fit the needs
Market testing and market insight
Resume screening and interviews
Presenting a shortlist within a time frame that suits our client
Building ongoing relationships with our clients and candidates to ensure we meet the needs of both parties
Offering solutions onshore and offshore with regards to recruitment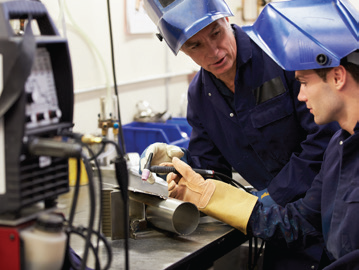 For more information, please email to recruitment@perdaman-gs.com.au or call 08 9429 5111 to speak to us.