A Chef Story –  Part 2 | Fernando Magallanes  
Our first chef in part one mobilized to Australia in March 2012. What makes this story so interesting, is that there was another chef – in Manila – going through a parallel process – at the exact same time. Two chefs. From the same country. Heading to the exact same place – with all the same companies. Coincidence, or fate?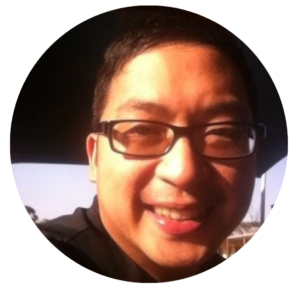 Highly experienced chef named Fernando Magallanes was also looking to bring his skillset to Australia, and was going through the exact same process, and was even selected by the same companies.
Previously working for a 5-star hotel in Manila, Marlene selected Fernando to join Morris Corp and later presented him as a Hospitality Division Manager to the Queensland  Techforce branch. Perdaman Global Services additionally processed his 457 visa and permanent residency – as well as those of his family.
Both chefs mobilized in March of 2012 in Australia, and are currently living and working in Australia as successful recruiters, having both taken their citizenship oaths this year. When asked about the experience Marlene said: "I feel proud to be a part of their journey as their recruitment officer and trainer and thankful that I became an employer with PGS and Perdaman who assisted them all the way with their visa."
Curious about starting your own journey with Perdaman Global Services? Well you can! Click here to get in touch with our friendly team today!