Are you planning to live, work or study in Australia, a country that is multicultural, strongly reflected in the lifestyle, food and cultural environment that is, innovative and energised? Perhaps you are looking forward to grasp the endless opportunities available in Australia and also enjoy the endless sunshine, stunning coastal scenery and epic sunsets!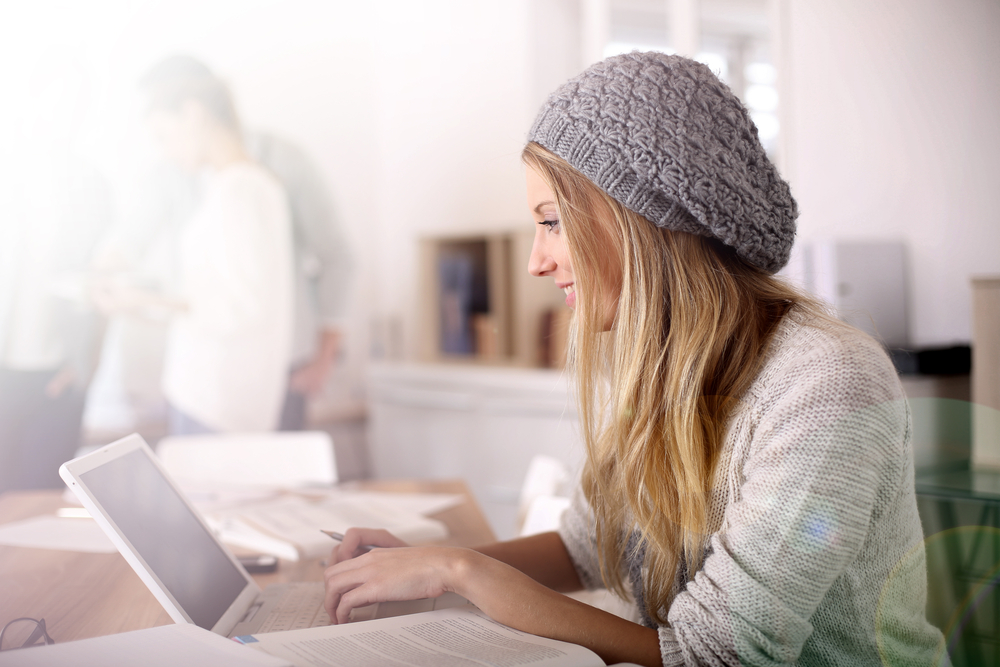 To start your journey of making your move to Australia, and as part of all Australian visa applications, you need to demonstrate your English language abilities, which is a requirement by the Department of Immigration and Border Protection (DIBP).
In order to prove your English language ability, you must be wondering what type of English test you need to take which is approved by the Australian Government or DIBP.
The other question you may have would be, whether these centres where you are taking the English language test are located in your own home country?
Most important of all, you may be asking the next question on how long it will take for you to get the results of the test in order for you to submit your visa application on time and last but not least, how much it will cost you.
As you may already know, the IELTS test is the most common way of evidencing English language ability.
May we introduce you to another fast and fair English language test, PTE Academic, which is approved by the Australian Government for all Australian visa applications and accepted by all Australian universities, Australian State governments as well as professional institutions and associations.
WHAT IS PTE ACADEMIC ?
PTE Academic (Pearson Test of English Academic) is designed to help you with a new and more efficient way to achieve your goals quickly. The results are accepted for student, temporary graduate, work and holiday, skilled visa applications in Australia.
WHO CAN ACCEPT MY PTE ENGLISH TEST RESULTS ?
100% of Australian universities and colleges
Australian State Government departments
Institutions in the UK, USA, Canada, New Zealand, Ireland, including Harvard, INSEAD, one of the largest Executive Education providers in the world and Yale.
Australian professional associations.
METHOD OF TEST
PTE Academic is a computer-based language test that offers migrants and international students a faster, fairest and most flexible way of proving your English language proficiency. PTE Academic is accepted for student, temporary graduate, skilled, work and holiday, and former resident visa programmes in Australia.
TOP REASONS FOR SELECTING PTE ACADEMIC
FAST AND FLEXIBLE – Whenever you are ready, you can choose and book your most convenient date and time to take your test online. In Australia, PTE Academic conducts tests weekly of up to three (3) times a day, six (6) days per week.
RESULTS OF TEST – Within five (5) days you will get your results and scores.
CONSISTENT SCORES AND FAIR TEST – PTE Academic is a fair test and is highly accurate computer marking means consistent scores with no potential for examiner bias.
NO ADDITIONAL FEES FOR EXTRA SCORE REPORTS –Scores can be sent to as many institutions as you like to choose as there are no additional fees for extra score reports.
SECURE TEST RESULTS – PTE Academic scores are secure and gives universities confidence in the scores achieved with palm-vein scanning, randomised test forms and data forensics to ensure that the test scores are really yours, to further demonstrate that the scores belong to you and are accurate.
REAL-LIFE ENGLISH LANGUAGE – PTE Academic conducts real-life tests on your academic English language and prepares you for life abroad as you listen to university lectures and respond to questions about life on campus.
NUMEROUS TEST CENTRES THROUGHOUT THE WORLD – PTE Academic centres are conveniently located at major cities in the world.
WHAT IS THE MINIMUM SCORE REQUIRED FOR ENGLISH LANGUAGE TEST ?
For a majority of visa applications, the minimum requirement is to have functional English, equivalent to a score of 30.
Appended below is a detailed breakdown on the minimum score requirements for each proficiency level:
| English Language Proficiency Level | Test Component | PTE Academic Score |
| --- | --- | --- |
| Functional | Overall Score | 30 |
| Vocational | Listening | 36 |
| | Reading | 36 |
| | Writing | 36 |
| | Speaking | 36 |
| Competent | Listening | 50 |
| | Reading | 50 |
| | Writing | 50 |
| | Speaking | 50 |
| Proficient (for points tested Skilled Visas) | Listening | 65 |
| | Reading | 65 |
| | Writing | 65 |
| | Speaking | 65 |
| Superior (for points tested Skilled Visas) | Listening | 79 |
| | Reading | 79 |
| | Writing | 79 |
If you require assistance or further information please contact us. If you like what you have read, please take a few minutes to leave a review on our Google+ page.
REFERENCE:
http://pearsonpte.com/pteacademic-australian-visas/