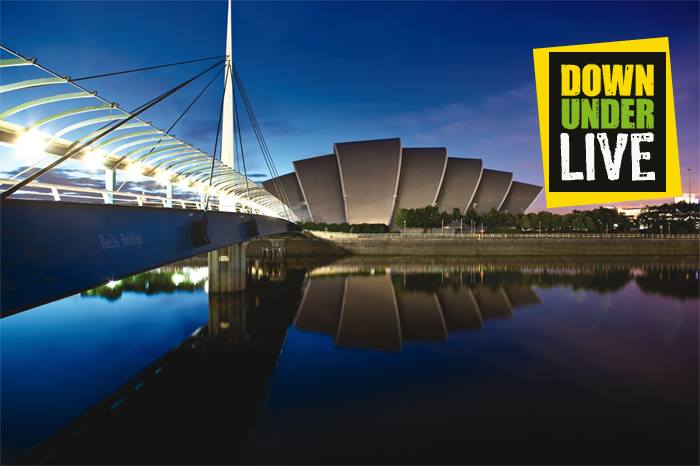 Down Under Live Expo is one of UK and Ireland's BIGGEST and dedicated expo for migration into Australia.
At the expo, Perdaman Global Services's team will provide complimentary visa advice and consultations on everything you need to know about migrating to Australia. We assist to find the right visa for you to get your Australian dream underway. For your emigration process, we offer guidance and advice in relation to shipping/removals, banking, foreign exchange, real estate and tax advisory.
Click here for early bird tickets and save 30% or if you require more details, please contact us.