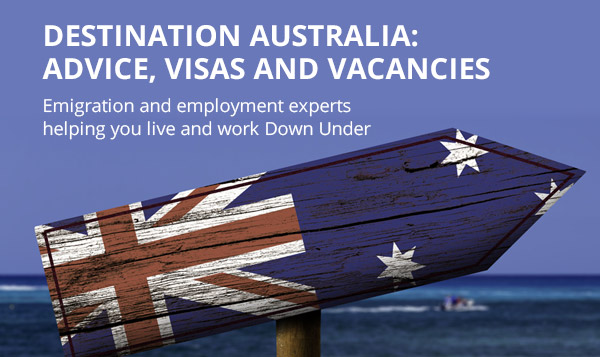 Free migration seminar held in a relaxed and friendly environment for individuals and families to learn more about living and working in Australia.
This is an amazing opportunity to find out your options and understand the process in making your way to begin a new life in Australia !
161, Springfield Road, Aberdeen AB15 7AQ
Thursday, 18 February 2016 @ 6.00 pm
Book into our FREE Australia Migration Seminar now!