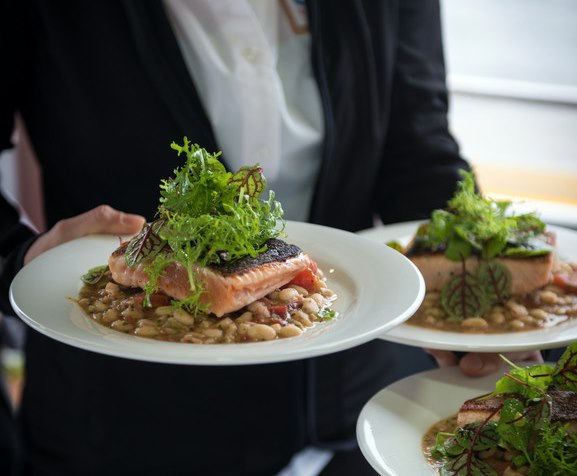 Changes have been introduced by the Department of Immigration and Border Protection to protect the system as there have been employers and workers who have been doing the wrong things. There have been instances where some working holiday makers (WHM) are claiming for work that was never done and some employers are not paying overseas workers a fair wage.
Read about 7-Eleven stores, where a joint investigation was carried out by Four Corners and Fairfax Media and found systematic underpayment of wages and doctoring of payroll records within the country's biggest convenience store chain. The findings from the investigation have raised many questions and concerns on how so many overseas workers coming to Australia could be exploited with Fair Work Ombudsman taking action on the matter.
Significant changes were introduced by Senator Michaelia Cash in her role as Assistant Minister of Immigration and Border Protection to increase the integrity of the system and we have highlighted some below:
In order to apply for a 2nd WHM visa, pay slips are now required to evidence work performed. It is a legal requirement for an employer to provide payslips to employees so WHM holders should not be shy about insisting that this requirement is met.
Volunteer work carried out now can no longer be counted towards the eighty-eight (88) days specified work unless the work was carried out before 31 August 2015.
And the wonderful news for employers and WHM holders announced by Peter Dutton, Minister for Immigration and Border Protection on 30 October 2015 is that from 21 November 2015, WHM holders who secure work in certain high demand industries in northern Australia will be able to remain with employers in Hospitality & Tourism and Aged & Disability Care as well as Primary Industry and Construction & Mining for up to twelve (12) months rather than the usual limit of six (6) months. And they can do the same on their 2nd WHM and thus work for the same employer in northern Australia for two (2) years in total.
The Minister said the changes – an initiative of the Government's recent White Paper on Developing Northern Australia, will bring significant benefit to these sectors. "These industries are highly seasonal and rely on short term workers to provide labour flexibility in peak periods," Mr Dutton said.
"The changes, along with other initiatives in the White Paper, will help to unlock the immense potential of Australia's north and help facilitate strong economic growth."
At budget time in May 2015, it was announced that Working Holiday Makers would be taxed on all money they earn in Australia from 1 July 2016 i.e. they would not receive a tax free threshold. This measure has not been finalised by Parliament as yet and the Turnbull Government is reviewing most budget matters. So watch this space to see what happens. There are good options to move onto different visas if this taxation initiative comes into effect and a consultation with one of our Registered Migration Agents will help you identify suitable pathways and Wendy Davies at Moore Stephens can advise on taxation issues.
The Australian WHM program is a fabulous, once in a lifetime opportunity for young people to come to work and travel around Australia. WHM visa is granted for twelve (12) months and all applications for the first working holiday visa has be submitted outside Australia and when the visa is decided.
The 2nd WHM visa gives another twelve (12) months however, it is mandatory to have completed eighty-eight (88) days specified work in regional Australia.
REFERENCES
http://www.theage.com.au/interactive/2015/7-eleven-revealed/
https://www.border.gov.au/VisitingAustralia/Pages/work-holiday-visas-northern-australia.aspx
http://www.minister.border.gov.au/peterdutton/2015/Pages/visa-changes-to-benefit-northern-economy.aspx
http://www.smh.com.au/business/workplace-relations/7eleven-reaps-millions-from-churning-franchisees-20150906-gjg6li.html