In the dying throes of the last Labor Government of Australia, the Migration Act 1958 was amended to say that all non-citizens, other than permanent residents, were required to hold an appropriate visa to work in Australia's offshore oil and gas industry.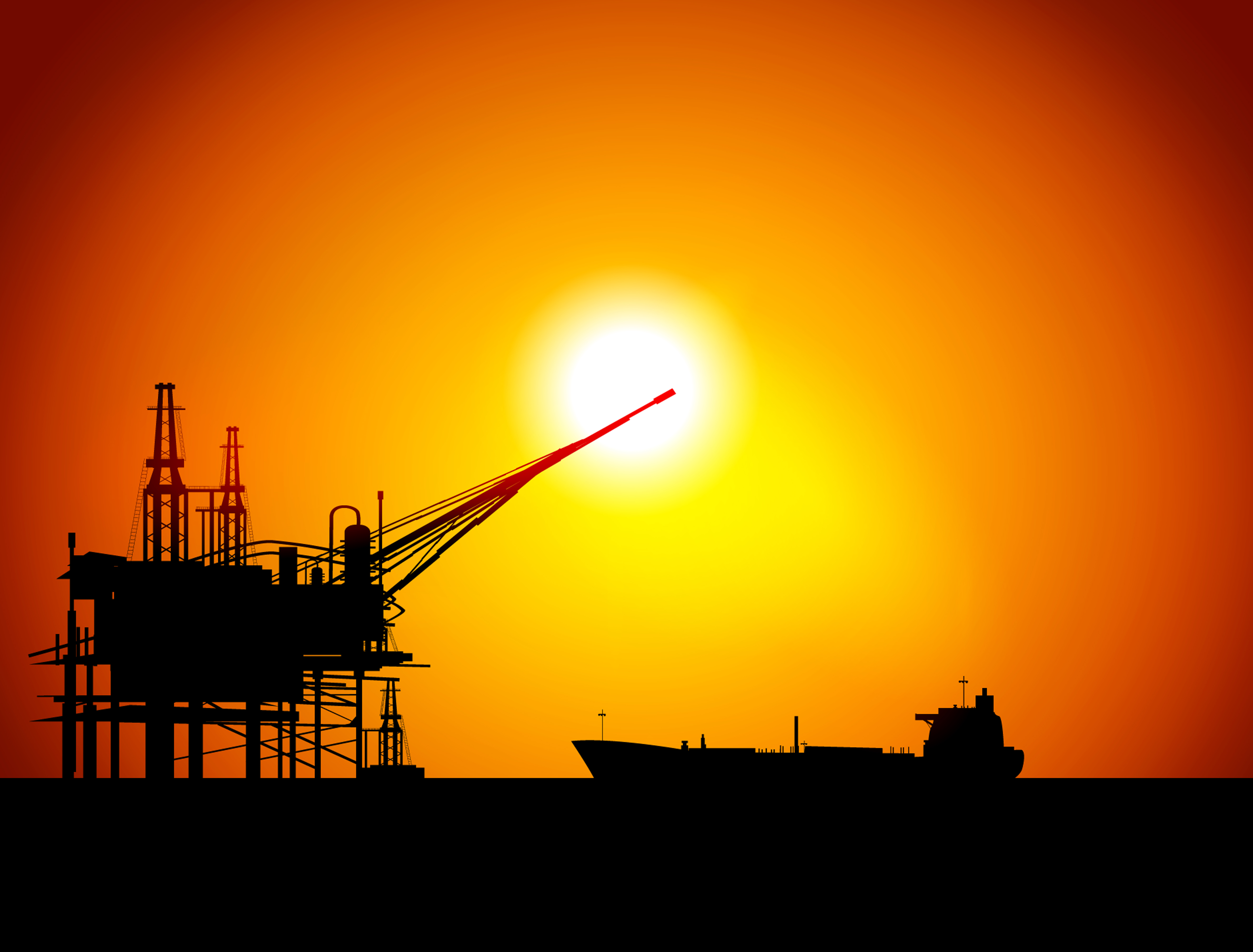 This included people working on Australian resources installations, and people participating in, or supporting, an offshore resources activity on vessels.
This caused a fair bit of chaos in the offshore industry and as we are all aware, there are issues with getting new legislation through the Senate. The current government made amendments designed to alleviate the effect of the all-encompassing terms of the legislation and those changes were disallowed or successfully challenged in the High Court.
So what is the current state of play?
Well firstly, we have to understand what the legislation actually covers as the terminology wasn't really standard Oil and Gas industry terminology!
What is a 'resources installation'?
A Resources Installation is a structure (including a pipeline) or vessel used in exploring for or exploiting natural resources, or in operations or activities associated with or incidental to these. Resources installations may include mobile offshore drilling units (MODUs) and floating production offloading and storage (FPSO) facilities, as well as other fixed rigs and floating platforms that are used offshore in recovering or processing natural resources. Resources installations do not include vessels used to transport persons or goods to or from a resources installation (such as a supply vessel), or vessels used in manoeuvring or attaching a resources installation to the Australian seabed (such as a pipe laying vessel).
And who needs a visa?
Non-citizens other than permanent residents who are participating in, or supporting, an offshore resources activity from a ship or specialist vessel are granted Special Purpose Visas (SPVs) by operation of law.
Now that we have looked at the technical terms, the process requires the Master of the vessel to report to the Department of Immigration and Border Protection once the vessel enters the permit or licence area where the offshore resources activity will be undertaken with relevant information.
And the SPVs are automatically granted.
Worth noting is that an SPV cannot be used to work on a resources installation or to come onto the mainland when entering at a port. For these purposes, you either need a Visitor visa, or if you are working – a 457 or a 400 visa.
For purposes of the Migration Act, people working in the Joint Petroleum Development (JPDA) in the Timor Sea are not taken to be in the migration zone. However, they will need a valid visa to transit through Australia on their way to or from the JPDA.
One of the ongoing problems is that Non-citizens who enter Australia on their way to or from an offshore resources activity will need a visa other than the SPV. For example, a fly-in-fly-out worker will need a valid visa to travel through the Australian mainland on their way to or from a permit or licence area. The recommendation is that the workers apply for Visitor visas to transit through Australia. Some nationalities can obtain these electronically and others have to apply by paper application.
But what if disaster strikes and the non-citizens who sail into Australia are granted SPVs when the vessel correctly registers BUT have to be evacuated because of a cyclone or someone on the vessel needs medical treatment and they all have to come into port? These issues do not seem to have been comprehensively addressed but the intention is to make the process easier and we expect some further adaptations will be made in time.
Vessels do need to register when they come into the area and advise the Department of Immigration and Border Protection of crew lists etc. Masters, agents or operators should obtain pre-registration material from the Offshore Resources Activity Helpdesk (ORA Helpdesk) by email: ora@border.gov.au.
Perdaman Global Services is a leading Australian specialist with a global presence in immigration, recruitment and human resources solutions. Contact us at info@perdaman-gs.com.au or visit www.perdamanglobalservices.com.au for more information. Our team at Perdaman Global Services is fully trained and experienced to assist with all the paperwork.