From 31 August 2015, all applicants for a second Working Holiday Visa (WHV) must provide pay slips as evidence of the appropriate remuneration required as it will help the Department of Immigration and Border Protection ensure that work undertaken by WHV holders is performed in accordance with workplace law.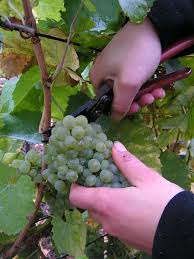 All Australian employers are legally required to provide their employees with pay, conditions and workplace entitlements in accordance with the Fair Work Act 2009 or relevant state legislation. This includes work performed in Australia's agriculture sector, such as plant or animal cultivation activities on a farm.
Pay slips should show the participant's specified work was paid work and the pay was in accordance with the basic pay entitlements an employee should receive when working in Australia.
Electronic copies of applicant's pay slips can be uploaded as attachments to their online second WHV application, or hard copies can be provided with their paper application.
Voluntary work is not accepted for submission of this visa.
If you need to find out Australian rates of pay, please click on Fair Work Ombudsman. More information on employer obligations and pay slip evidence can be found here.
Additional information on second WHVs can be found on the Department's blog here.