Are you considering a life Down Under, study in Australia or perhaps an Australian working holiday?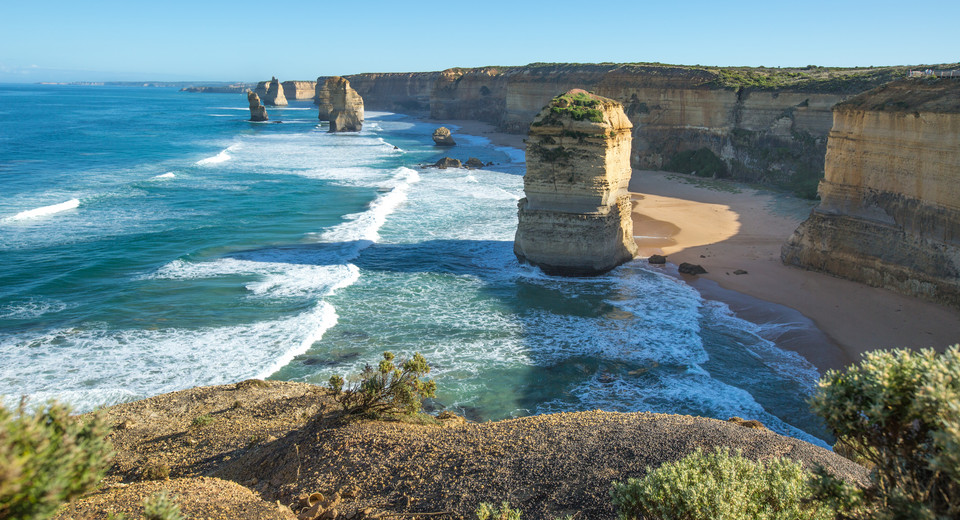 Have you considered expanding your business into Australia or setting up a new business in Australia?
Then this seminar is for you!
Perdaman Global Services is holding relaxed and friendly seminars at the following two venues for individuals and families to learn more about life in Australia and how to get there. It is never too early to get started in educating yourselves about the Australian visa process and the options available!
Holiday Inn – Gosforth Park, Great North Road, Newcastle upon Tyne, NE13 6BP
Wednesday , 23 September 2015
6.30pm to 8.30 pm
Thursday, 24 September 2015
6.30 pm to 8.30 pm
Jacqui Ure, our very own Director of Migration and current Vice President of the Migration Institute of Australia (MIA) for Western Australia will be on hand to answer your technical visa questions.
Book your FREE Australia Migration Seminar now!