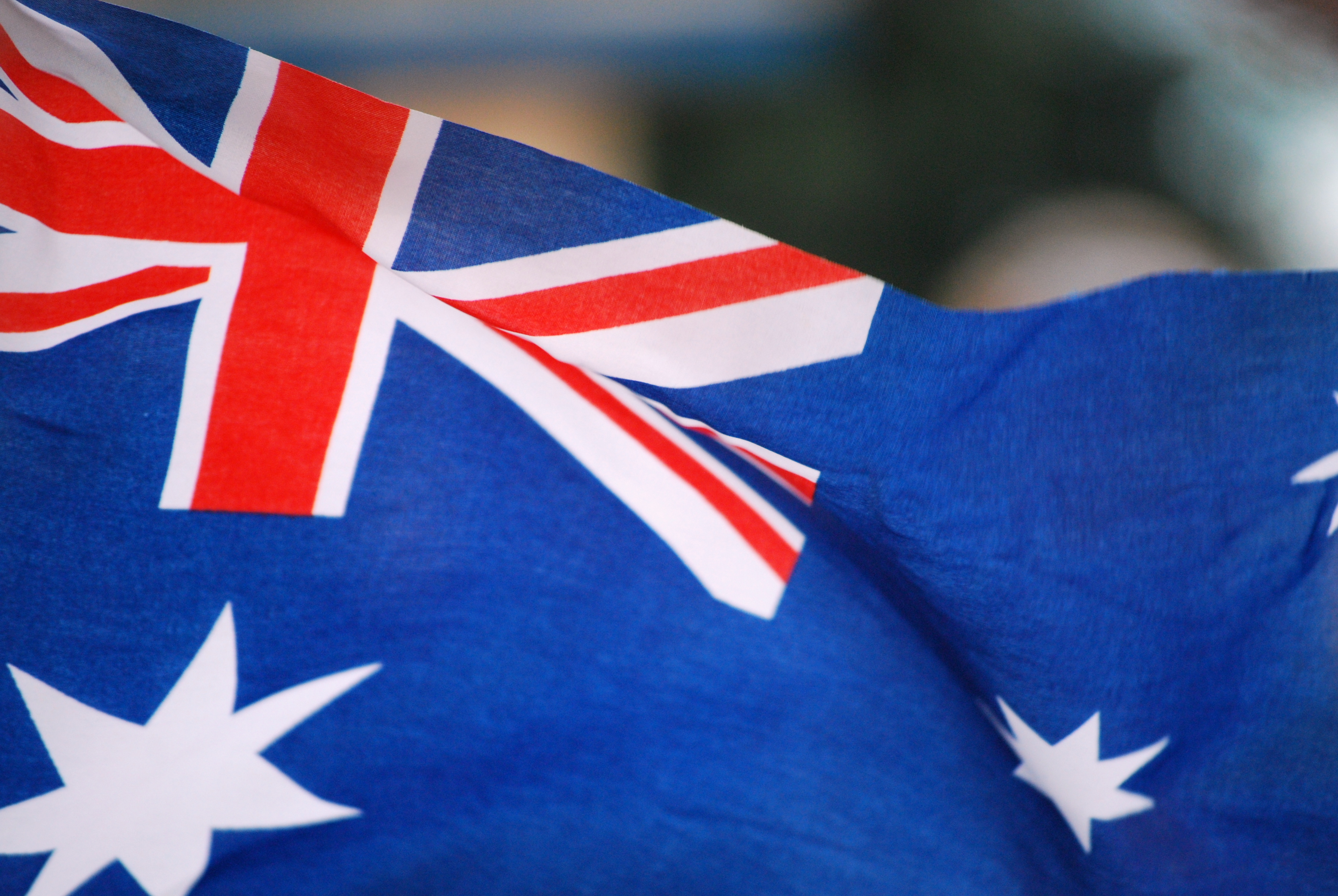 The Minister for Immigration and Border Protection, MP Peter Dutton announced on 12 May 2015 that up to 190,000 permanent migration places will be provided for in 2015-16 Migration Programme.
"Our Migration Programme will continue to benefit Australia with these decisions balancing the Government's economic, social and humanitarian responsibilities," Mr Dutton said.
The number of permanent places available will remain the same as last year and includes up to:
128,550 places for skilled migrants, including employer sponsored, general skilled and business categories;
57,400 places for family migrants sponsored by immediate family members; and
565 places for special eligibility migrants, who include former permanent residents who have maintained close business, cultural or personal ties with Australia.
2015 – 16 Migration Programme
| | |
| --- | --- |
| | Planning Level |
| Employer Sponsored | 48,250 |
| Skilled Independent | 43,990 |
| State/Territory & Regional Nominated | 28,850 |
| Business Innovation & Investment Programme | 7,260 |
| Distinguished Talent | 200 |
| Total Skill Stream | 128,550 |
| Partner | 47,825 |
| Parent | 8,675 |
| Other Family | 900 |
| Orphan Relative | (400) |
| Total Family Stream | 57,400 |
| Special Eligibility Stream | 565 |
| Total Managed Migration Programme | 186,515 |
| Child (outside the managed Migration Programme) | 3,485 |
| Total Permanent migration places | 190,000 |
http://www.border.gov.au/about/corporate/information/fact-sheets/20planning
https://skilledmigration.govspace.gov.au/2015/07/09/australias-2015-16-migration-programme/