ISA Group Pty Ltd and Translators International is proud to introduce you to our new venture operating as
Perdaman Global Services.
ISA was initially established as Immigration Solutions Australia, but we are now much more than a provider of Immigration services.
After 20 successful years as ISA Group, we have developed and further added to our service offerings including onshore recruitment, offshore recruitment and translations. Our new venture under the brand name Perdaman Global Services allows us to offer clients a fuller range of services whilst keeping our customer focused values.
Our latest addition to Perdaman Global Services is Perdaman Translation and Interpretation service. This company with over 35 years' experience in the industry, provides high quality translating and interpreting services – just one of the many exciting products we now offer our clients which we are keen to discuss more with you!
The range of services we now provide includes:
Perdaman is a global company and we will continue to promote our services to international markets and expand into new business locations.
We have a fantastic team of professionals who live our values and are proud to be part of the Perdaman family and this new chapter of its ongoing journey. We strive to provide the best customer service, value our clients and guarantee the service standard will not change.
Please contact us at advice@perdaman-gs.com.au for any questions or queries regarding our new structure and the services we can provide.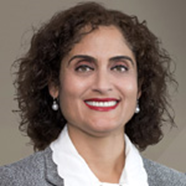 "As we are growing as a company, we felt the need for a name change to stay aligned with the extensive range of services we now offer our customers. We are looking forward to achieving further milestones at Perdaman Global Services." – Maegha Rambal, CEO of PGS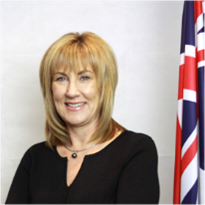 "ISA was established as an Immigration service company in 2000. Over the years, we have expanded our service offering. It is the time to change the name to represent the global services we provide. It is exciting to be part of an international business."  – Noelene Murray, COO of PGS