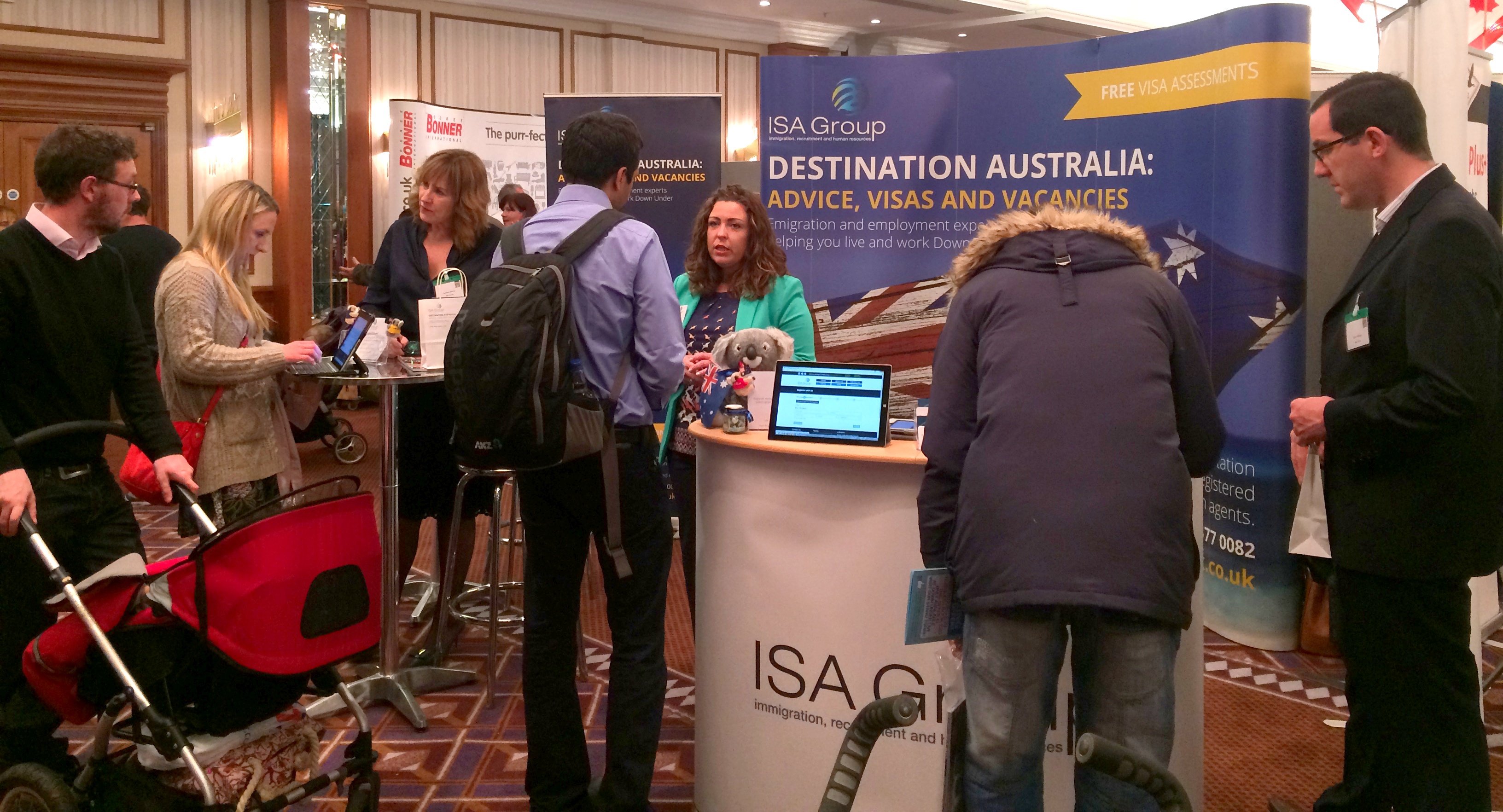 Perdaman Global Services UK successfully held free migration seminars in two of its most popular based locations; Newcastle Upon Tyne and Manchester back in September 2015. They received an exciting list of enquiries and like-minded people seeking to understand Australia's complex immigration and visa process and job opportunities that might await them.
Present were Perdaman Global Services's Director of Migration, Jacqui Ure and Leanne Short, UK General Manager. They were supported by other experts in the migration industry providing advice on Australia's sponsored visa, banking, shipping, foreign exchange and employment.
After a great feedback, our team participated in the DownUnder Live Expo on 24 and 25 October 2015 where attendees had the opportunity to meet face-to-face with Perdaman Global Services's CEO, Noelene Merrey and Leanne to gather expert advice to get their Aussie dream underway.
Noelene said, "Skilled British people who move to Australia help meet demands for workers in many professions such as; nursing, trades and construction, engineering, motor trade, education and IT. Their skills and experience are highly regarded and will make a great contribution to the Australian economy."
If you are currently experiencing a skills gap or scouting for new talent, get in touch with us to discuss more on Regional Sponsored Migration Scheme (RSMS) and see how we can help !