On 30 June 2015, Australia's Occupations List 2015/2016 program year was announced which took effect from 1 July 2015 with changes to Skilled Occupations List (SOL) and Consolidated Sponsored Occupations List (CSOL). New occupations added to SOL are panel beaters and cabinet makers.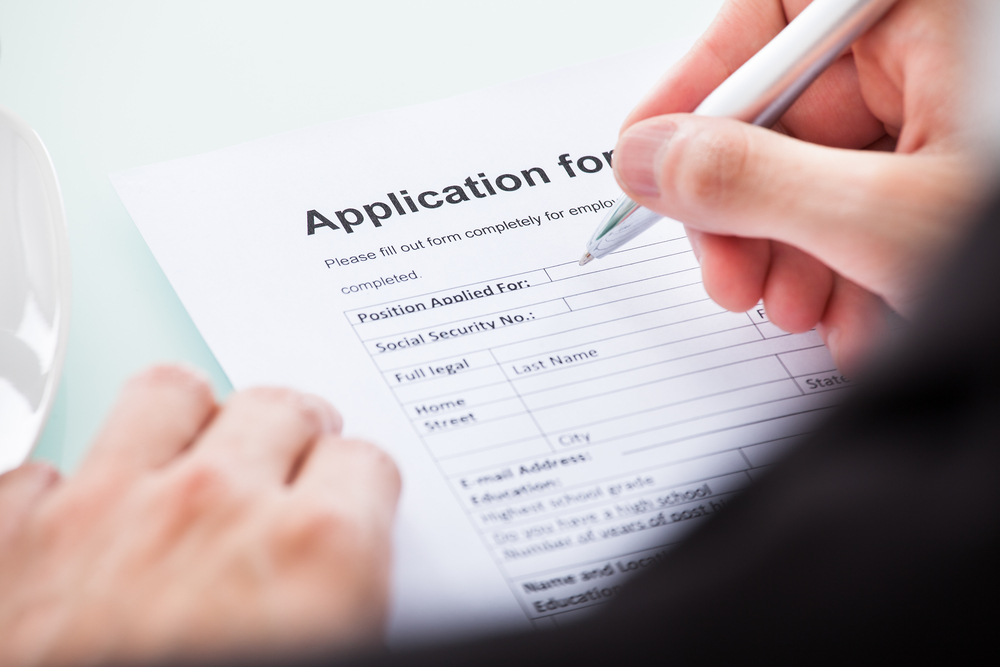 Before you begin your visa application for skilled migration, you need to submit/lodge an Expression of Interest (EOI) through SkillSelect and be invited by the Department of Immigration and Border Protection to apply.
We have appended below explanations to your questions in relation to EOI and SkillSelect which we believe can help you in your Australian skilled visa lodgements.
Expression of interest
An Expression of interest (EOI) is a method of showing your interest in applying for a skilled visa to migrate to Australia.
Is Expression of Interest considered as a visa application?
EOI is not considered a visa application.
What is Expression of Interest?
It is an online form with a series of questions about your skills depending on the visa subclass you select.
What is this Expression of Interest used for?
It is used to calculate your ability to meet the points test for certain visas and can be made available to employers and state and territory government agencies if you would like to be considered for a sponsored skilled visa.
What information is required for Expression of Interest?
It all depends on the visa you want to be considered for and the information required are:
basic personal information
nominated occupation
work experience
study and education
level of English skills
details of a skills assessment, related to your nominated occupation
business and investment experience.
What should I insert in my Expression of Interest?
Specify clearly what visa you are applying for?
Identify and confirm the Visa subclass and stream you intend to apply under.
Are you seeking sponsorship from a state or territory government, one or all Australian states and territories?
Can I update my Expression of Interest?
Yes, you can update your details online, but you will not be able to update your EOI once you have received an invitation to apply for a visa.
Is there an expiry date on the invitation received to apply for a visa?
Yes, there is an expiry date. Once you have received an invitation to apply for a visa, you need to submit your visa application within sixty ( 60) days, otherwise it will expire.
Can I submit another Expression of Interest?
Yes you can submit another EOI with the updated information.
Skills Assessment
Applicants who require a skills assessment as part of their visa application must contact a relevant assessing authority directly to obtain a skills assessment. The assessing authority will provide all necessary applications forms and associated information relating to the assessment.
What is SkillSelect?
SkillSelect is the Australian government's online service tha​t ​helps Australia manage its skilled migration programme and ensure that the skilled migration programme is based on Australia's economic needs. SkillSelect also helps Australia address regional skill shortages. SkillSelect allows intending migrants to indicate if they are willing to live and work in regional Australia, which is a huge benefit to employers facing regional skills shortage which includes State and Territory governments. More importantly, SkillSelect attempts to settle migrants in regional Australia.
Before submission of Expression of Interest on SkillSelect, check the following:
Are you are submitting EOI for the right visa?
Is your occupation eligible for skilled migration? Check the current Skilled Occupations List 2015/2016.
Confirm all specific requirements are fulfilled for the type of visa you are interested in.
Compile all mandatory original documents required for submission of EOI and kept for easy reference.
A unique EOI identification number will be generated once you have created your EOI profile. The EOI number will be your username when you log-in to SkillSelect.
Record your EOI number. Most importantly, always remember your security question. If you happen to forget your password, this will be the only way to reset it.
EOI form – Take your time and understand each question. If you don't understand a question, use the question mark icons. Information is provided to help you answer.
If your circumstances change, update your details in your EOI.
After you submit your EOI, an invitation to make a visa application may be issued.
All claims made in your EOI submission must have supporting documentation and be ready to provide when lodging the application.
What is Occupation ceiling?
An occupation ceiling will be applied to invitations to apply to migrate under the points based skilled visas of the general skilled migration programme.
Occupation Ceiling Programme
The number of invitations issued for each occupation for 2015/2016 programme year, for each occupation is listed on the Skilled Occupations List (SOL) with a four-digit ANZSCO code for each unit group.
Why should there be an occupation ceiling?
As Australia wants to ensure that the migration programme is not dominated by a small number of occupations, a limit is set on the number of invitations issued for a particular occupation.
Australia is in demand for skills in many areas with opportunities to take on rewarding and challenging roles. Tradespeople are sought after nationally offering varied range of employment opportunities with strong training and career prospects.
Are you planning for a new life in Australia? Go to our website and conduct a free online visa assessment on your eligibility for a skilled visa or drop us a line info@perdaman-gs.com.au and we will be in touch with you.
REFERENCES:
http://www.minister.border.gov.au/michaeliacash/2015/Pages/skilled-occupation-list-updated.aspx
http://www.border.gov.au/Trav/Work/Work/Skills-assessment-and-assessing-authorities/skilled-occupations-lists/SOL
https://www.youtube.com/watch?v=hhHppvN4bmQ
Was the information above helpful? We'd love to hear your views. Please take some time to leave a review on our Google + page by clicking here.