DAMA's are agreements made between the Australian Government and Designated Area Representatives of specific regions. They have been designed to provide employers access to skilled and semi-skilled overseas workers in specified industries that are currently experiencing critical skill and labour shortages.
DAMA's generally provide businesses:
Access to a broader list of occupations. For instance, Victoria great South Coast, Northern Territory and WA Goldfields include Truck Drivers and Earthmoving Plant Operator.
Some Designated Area Migration Agreements also include occupations not in ANZSCO (i.e. Bar Attendant, Waiter).
Concessions on the minimum salary offered, sometimes up to 10% of the Temporary Skilled Migration Income Threshold
Concessions on the English proficiency
Concessions on the skills/qualifications required
A pathway to permanent residence.
There are currently six Designated Area Migration Agreements in place. The approved areas are:
Western Australia – Goldfields (Kalgoorlie Boulder)
New South Wales – Orana Region
Victoria – Great South Coast Region (Warrnambool)
And South Australia:
How do DAMA's work?
Employers must first apply for endorsement with their Designated Area Representative. Then, they can enter into an individual DAMA labour agreement with the Department of Home Affairs and apply to sponsor overseas workers under the Temporary Skill Shortage Visa (Subclass 482). DAMA's are part of the Department of Home Affairs' employer-sponsored visa program and individual workers cannot apply for a visa independently.
1. Endorsement with Designated Area Representative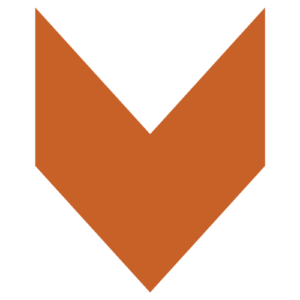 2. Labour Agreement with Department of Home Affairs (DHA)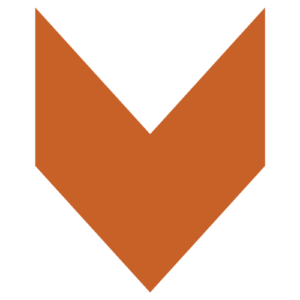 3. Temporary Skill Shortage Visa (482) with DHA