This visa allows you to study a full-time course with a recognized education provider in Australia for up to 5 years.
Eligibility
To be granted a Student Visa (subclass 500), you must meet certain key requirements:
Enrolment in registered course
Country and education provider risk
Genuine temporary entrant
English language proficiency
Financial capacity
To be granted a student visa, you must also satisfy the general requirements that are applicable to all student visa applicants. General requirements include you being of good character and sound health, and having acceptable health insurance and no outstanding debts to the Commonwealth of Australia.
We do not advise students on which course or study they should undertake for permanent residency purposes. The skilled occupations list is extremely dynamic and is updated by the Australian Government consistently. For any students deciding what to study, our advice is to choose a course that interests you and will offer you a successful career pathway.
Our Qualified Education Agent Counsellor can assist you with:
Course selection
Enrolment for preferred course
Preparing and lodging your Student visa application
Parents or relatives can apply for a visa to stay in Australia as Guardian of a student, who is under 18 years of age who is studying in Australia.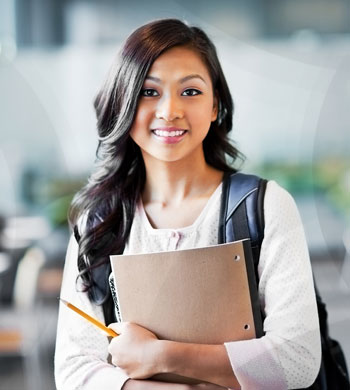 With over 20 years experience helping people move to Australia, we give you the comfort to know that you are being looked after.