Our Study abroad program will give you the opportunity to experience a new culture, language and environment to find the best of you!
The study abroad program we offer is divided into 2 parts: an immersion program and an education tour.
Study Abroad Program
Immersion Program
Intake:              Every term throughout the year
Length:             2-12 weeks
Student Age:   8 – 18 years old
The Immersion Programs are designed for a 'real' experience of school life in an Australian institution. Students are able to completely immerse into one of our referral school for up to 12 weeks (1 term). Classes are run as per usual and students are timetabled into the normal class schedules with all other students.

Education Tours
Intake:              Every term throughout the year
Length:             2 weeks
Student Age:   13 – 18 years old
Each tour offers a balance between classroom study/learning and outdoor and cultural activities. International students will be buddied up with a local Australian student while studying at school.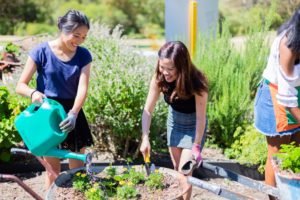 During our education tours, students are given the opportunity to explore their interest in subjects such as English, Sports, Arts & Australian Culture and Music. Outdoor education and excursion also play an important role in our tailor made program. They will be integrated into the local community where they will experience first-hand Australian education system and way-of-life.
For further information, please check out our blog article here.
Study in Australia
Everyone is struggling with getting into a choice of their university. However, there is no time to worry about the pathways and waste another precious year. Perdaman Global Services is here to provide pathways for students who want to pursue their undergraduate or postgraduate study.
Our team will assist students with any profile to get enrolled in any of their desired course. If you have chosen to undertake vocational education, a bachelor's degree, or a master's degree, our PGS team is here to assist you from getting enrolled to processing you student visa. Our team also assists students in getting enrolled for completing their secondary or senior secondary education in Australian schools.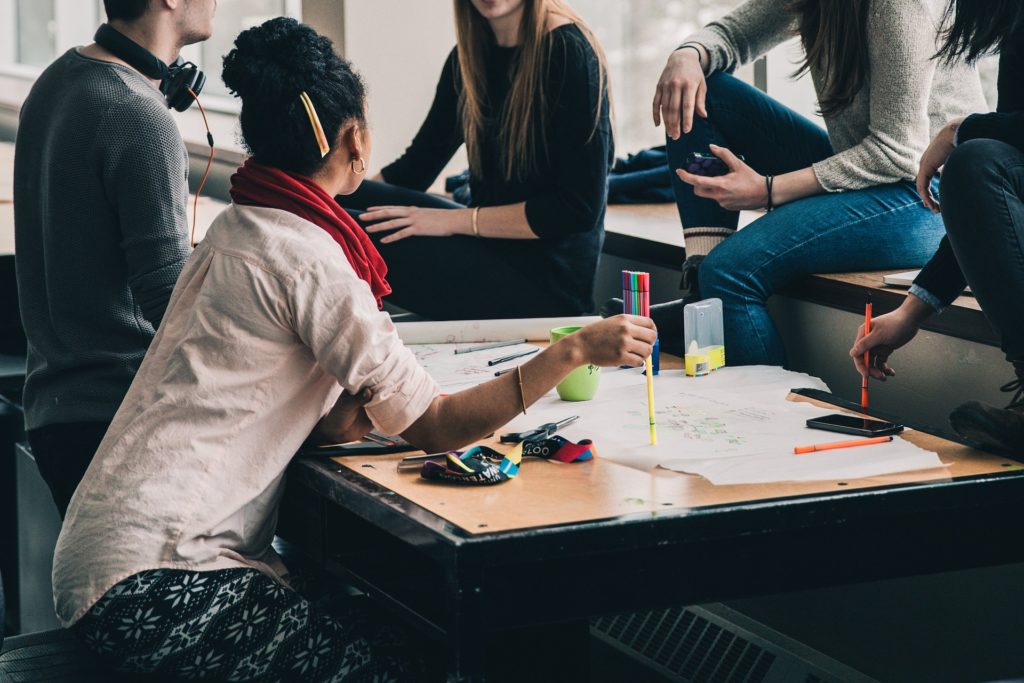 Meeting the entry requirements
For every international student it is mandatory to meet both Academic and English requirements to pursue the course of interest in an aimed university. PGS is here to help you out to meet both the requirements.
Pathways for Meeting Academic Entry requirement
Entry within your undergraduate courses generally requires you to complete a secondary school qualification equivalent to an Australian Year 12 certificate. Whereas, a relevant bachelor's course or equivalent study is required to get entry into your desired Post graduate course. Hence, it is always necessary to check if your academic qualification meets the international academic entry requirements for the applying course. However, if you do not meet the academic requirements, we can help you with different option such as studying a foundation program or any other relevant study program. Once your application is received, we assess it and find out the possible options for you according to the choice of your university for your under-graduation and post-graduation if you do not meet the Academic entry requirements.
For further information, contact us at advice@perdaman-gs.com.au.
Pathways for Meeting English Requirement
Depending on the course and university of choice, there is a different level of English entry requirement according to each program. There are different ways you can meet these higher English requirements and our team can assist you with studying the different programs that will help you directly apply for your desired higher education.
Study English Language
Learning English has always been important, resulting to people studying it as a second language. If you wish to study English and improve your English skills, our team is ready to help you enrol in the best English Academy. Whether you're willing to focus on your general English or improve your English for a specific purpose, we help you get enrolled in the best academy according to the course that best suits you.
If you are interested in booking an education tour or enroll in a program, please email advice@perdaman-gs.com.au
Read about the Perdaman Education Tour where we welcome students from ECC China.